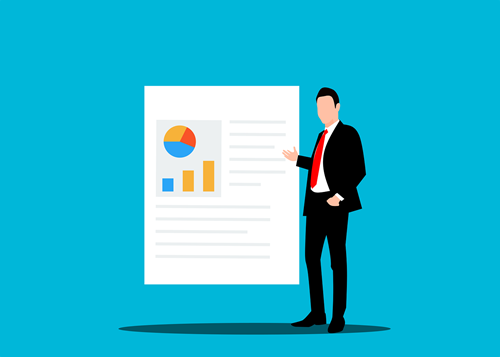 While getting approved for a mortgage does require a good credit score, it's not impossible to buy a house with bad credit. Even if you're denied by conventional mortgage lenders due to not meeting a minimum credit score, there are options for financing to help you buy your dream home.
Here is a basic guide to some ways you can buy a house with bad credit:
FHA loans
FHA loans are backed by the Federal Housing Administration and have different requirements for qualification than conventional loans. FHA loans are particularly beneficial for first-time home buyers who may have less credit history. There are some special requirements for a FHA loan, however, including only using it to buy a primary residence.
VA loans
If you're a veteran or currently serving in the armed forces, you may qualify for a loan from the Department of Veterans Affairs. VA loans have their own requirements, including a special one-time funding fee, but can help you buy a house with a lower credit score. Sometimes they can even let you buy without a down payment.
USDA loans
USDA loans are another type of loan backed by the U.S. government, specifically the Department of Agriculture. If you want to buy a home in a rural area, a USDA loan might be a great option for you, even with a low credit score. USDA loan requirements are less strict than conventional loans, but are only available to fund the purchase of properties in designated areas.
Whether you qualify for a conventional loan or not, it's never a bad idea to improve your credit score. With some time and effort you can boost your score and become eligible for better interest rates, lower down payments and other benefits from lenders. Make sure to keep these options in mind when considering your next financial steps in buying a home.