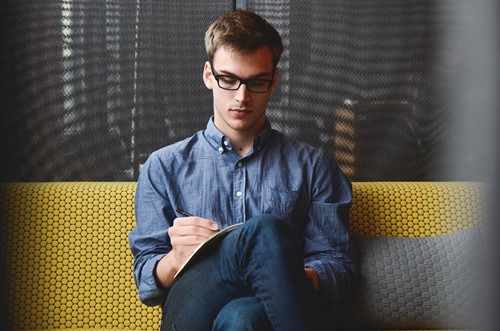 30-year mortgage rates are the norm among mortgage rates. Most options for monthly payments involve a fixed interest rate, while there are a few that may offer an adjustable rate mortgage for homebuyers searching for interest flexibility.
However, some homeowners may want to repay their mortgage lenders faster than originally planned, while others may need more flexibility in their monthly payments.
Here's a quick guide to paying off your 30-year mortgage:
Agreed monthly payments
The average answer to paying off your 30-year fixed mortgage is to pay your monthly payment as originally scheduled by your lender. Typically, mortgage rates are set during the preapproval process and solidified before closing.
If you have questions about your mortgage rates, monthly payments or other mortgage-related areas, it's always a good idea to get in touch with your mortgage company to suss out the details before fully closing.
Early payoff
Your home loan will come with terms and conditions set forth by your mortgage lender. One of these terms may be a prepayment penalty, or a fee assessed for paying off your loan early.
While it could be conducive to pay off your mortgage in the first fifteen years, remember that a set amount of interest was expected to be collected during the length of your mortgage. The prepayment penalty allows lenders to recover some of their lost revenue that they won't be receiving from the interest rates.
Not all mortgage lenders will have prepayment penalties, however. If you'd like the option to pay off your mortgage earlier than expected, even if just by a few years, have a conversation with your loan officer. They should be able to answer any questions you may have about maintaining and managing your home loan.
Trade it out
For those hoping to save a little extra and lighten their monthly load, a mortgage refinance may be a viable option. If you've found more competitive mortgage rates that will help you pay lower monthly payments and reduce your overall interest rate, it may be worth it to swap out your current mortgage for one that better suits your needs.
There are times when refinancing your mortgage could lead to a larger overall mortgage. If you find yourself paying more in a new monthly mortgage payment than you were originally, you may want to reconsider your options for refinancing or possibly find a different lender altogether.
Regardless of your financial situation, 30-year fixed mortgage rates can be adjusted to help you out. To ensure your success in finding your ideal monthly payment, be sure to review your financial responsibilities and roadmap. This will help you make the best selection for your home's mortgage loan.